Columbus Brew Ha Ha
Shadowbox Live
The Worly Building
Brewery District
Columbus, Ohio
Sketch Comedy Festival Finale
July 31, 2014
by
Rick Brown

I've been covering this sketch competition for a number of years now. Initially, when Shadowbox Live still had residence in Easton Mall, it was just that … 3 nights of sketch comedy by invited troupes from around the country. In 2012 it became an entire festival called Brew Ha Ha, unfolding in Columbus' Brewery District. I covered the ENTIRE festival that year … 2 shows a night for three consecutive nights. Having a prior commitment in 2013 … when the festival was moved to September … I missed it entirely. And that was fine because I was still exhausted from the 2012 Ha Ha!
---
Teepee

by
Rick Brown
I'm pretty sure it all happened when the "older guys" down the street … brothers Dennis and Ronnie … brought over an official army surplus hammock when I was just a boy. They strung it up between a laundry pole and an apple tree in our backyard. It was a "jungle' version with mosquito netting all around and a roof overhead. My 2 brothers and I would sit in it for hours mesmerized.

And thus began my love affair with hammocks, tents … most all fabric shelter enclosures. (We've since had an ugly divorce … with the exception of the backyard hammock.) Soon enough my parents bought a canvas Sears Umbrella Tent and we began our travel adventures and backyard sleepovers.

But THAT particular tent deserves a story of its own. It's on the list.

A week after graduating from high school in June 1970, I left home … not for the ivy-covered walls of academia, but for a church camp called Frederick where I was to work the summer as a camp counselor. I was going to make a whole $200 … enough at the time to buy ONE semester's worth of college textbooks.

continued...
---
Family Snaps
Gelatin-silver, shadows fixed,
Tiny frozen snaps of time.
Old photos poorly stacked
In a box at the closet's back,
Buried in a crypt of
Mothballs and old coats.

Three generations reaching back.
Faded memories of picnics and
Birthdays and dinners and trips
And so many poses with so many folks
With the same bewildered
Frozen smile.
I have relatives I never knew
With names I rarely heard
In family tales that only
Grandparents ever understood.
About lost family friends with
Their ancient cars who drove
Just briefly passed the camera's
Impassive lens.
Perhaps, I think, one solitary
Figure may be my great-grandfather.
In a field somewhere, here or there,
Since a plain is a plain,
Hungarian or Midwest.
This one fuzzy photo is
All that's left, like a ghost
On a summer's afternoon.
Dennis Toth
http://leavesofcrass.blogspot.com/
---
Hmmm's
by
Rick Brown

Hmmm # 79
Maybe this millennium's
Karl Marx
might muse
"religion is the
crystal meth
of the
masses."
Hmmm # 80
The longer
you are married
the quieter
you will
become.
Hmmm # 81
Might an
impression of
Tina Fey
be
Tina Faux?


---
---

---

---

---

---

---

---

---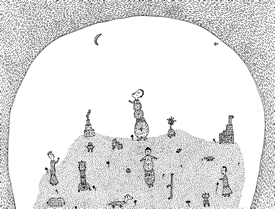 "Longing"

by
Morris Jackson
---



Red Green Foliage

by
C. Mehrl Bennett

Blog:
http://cmehrlbennett.wordpress.com
---


Rick's book, Best Bites is available at:
Lulu.com & Amazon.com

Burlesque Biographie

Shadowbox Live
The Worly Building
Brewery District
Columbus, Ohio
by
Rick Brown
---
Reefer Madness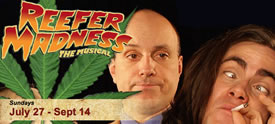 Shadowbox Live
The Worly Building
Brewery District
Columbus, Ohio
by
Rick Brown
---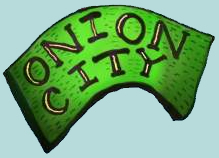 by
Sue Olcott

Click Here
---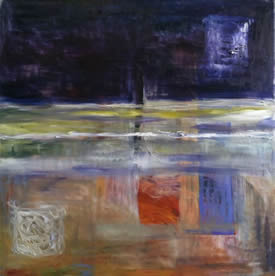 #44

by
aNna rybaT

Blog:
http://www.annarybat.blogspot.com
---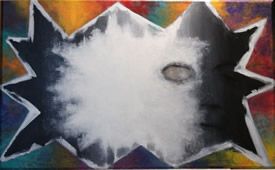 Flash

by
Amy McCrory

Blog:
http://amymccrory.wordpress.com/
---
The Best of Shadowbox Live 2014


Shadowbox Live
The Worly Building
Brewery District
Columbus, Ohio
by
Rick Brown