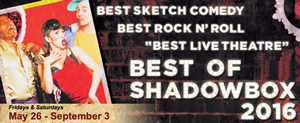 The Best of Shadowbox Live 2016
Shadowbox Live
The Worly Building,
Columbus, Ohio

by
Rick Brown
---
Memory of Music
To remember music
in bits of time.
Rifts and refrains,
a fog of feelings
like a madeleine cake
dipped in tea
swirling with a mix
of distant sorrow,
of fleeting joy,
set to the sonorous
strain of a single cello
in a shadowy room.
Dennis Toth
http://leavesofcrass.blogspot.com/
---
Write On
by
Rick Brown

Sometimes …
people ask me
"Do you write everyday?"
And I respond,
"I don't do a LOT of things
EVERY … day."
This happens to be
my version
of Reggie Jackson's,
"I LIKE baseball …
I don't …
LOVE baseball."
And I like what I heard
an author say
… his name escapes me …
on a C-span
writers' forum
a while back.
When asked
"Do you love to write?"
he responded
… politely …
"I love …
having … WRITTEN!"
---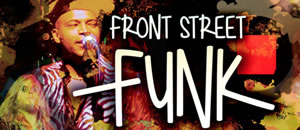 Front Street Funk

Shadowbox Live
The Worly Building
Columbus, Ohio

by
Rick Brown

Click Here for the Review
---
Rick's Books, Naked Sunfish Caviar
& Best Bites,
are available at:



Rick's book, Best Bites is available at:
Lulu.com & Amazon.com


---

---

---

---

---

---

---

---

---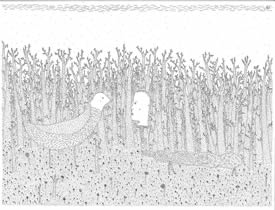 by
Morris Jackson
---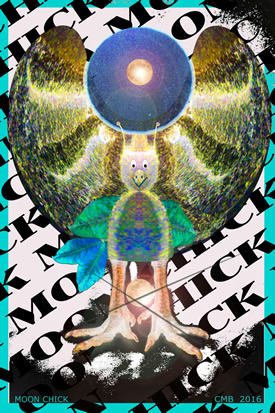 MOON-CHICK

by
C. Mehrl Bennett

Blog:
http://cmehrlbennett.wordpress.com
---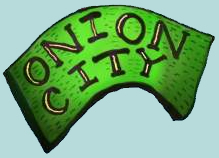 by
Sue Olcott

Click Here
---
Couple in the Snack Bar at Huntington Park

by
Amy McCrory

Blog:
http://amymccrory.wordpress.com/
---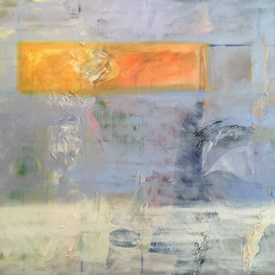 i the Lord of Sea and Sky

by
aNna (Wellman) rybaT

Blog: http://www.annarybat.blogspot.com
---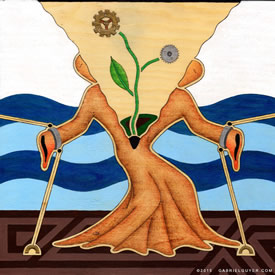 Growing through Adversity

by
Gabriel Guyer
---